Taylor Research Fellowship
About
The Taylor Research Fellowship award—a fellowship program offered through the Yale Forest School—offers competitive research grants to YSE-affiliated researchers to conduct research at the Great Mountain Forest in Northwest Connecticut.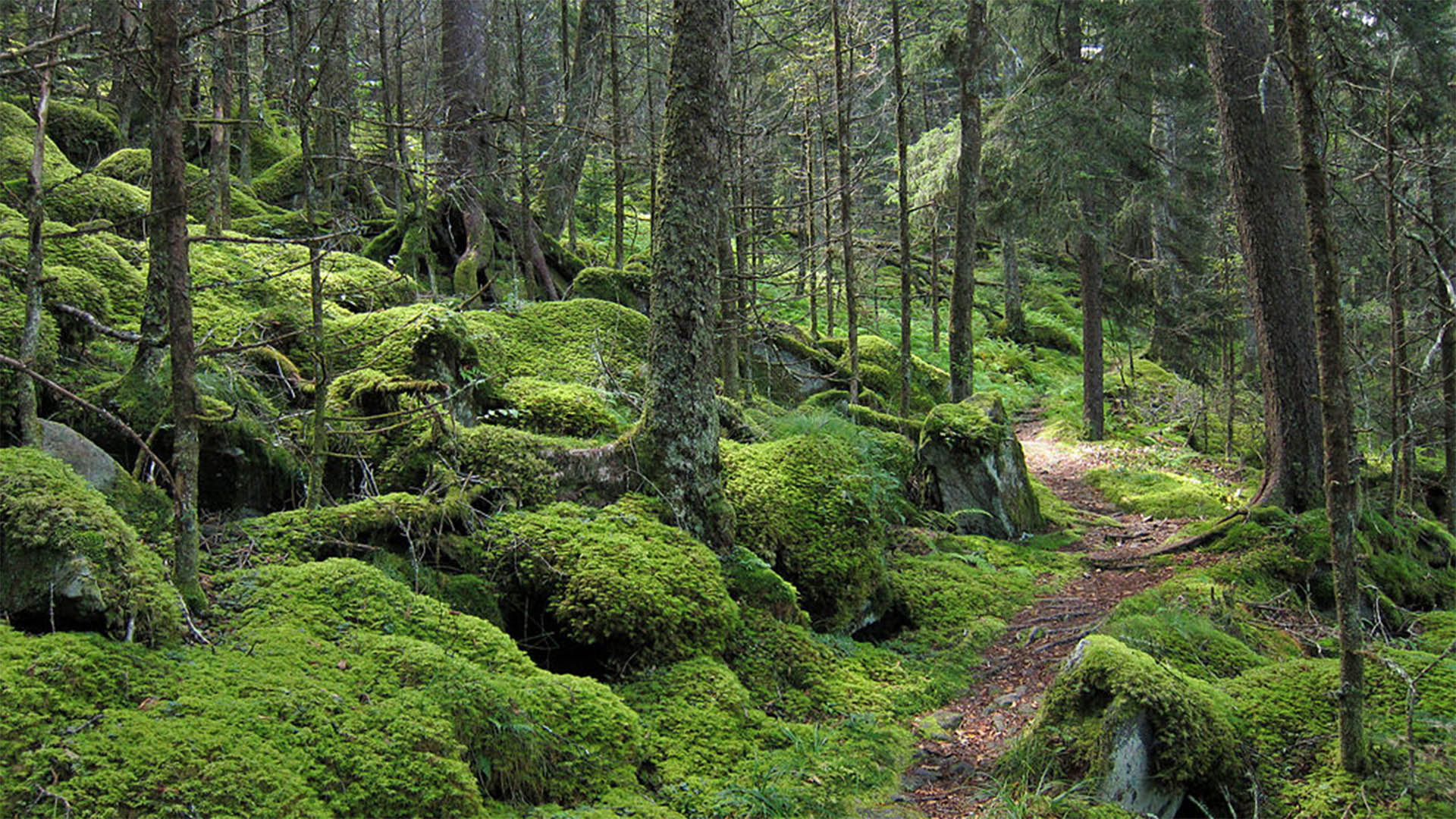 (Image from https://housatonicheritage.org/Places/great-mountain-forest-norfolk-cana…) 
Apply 
Applications for 2021 will be evaluated on a rolling basis. Grants can be used to cover travel, lodgings, supplies, and equipment related directly to the proposed research. The fellowship administers grants to undergraduate, graduate, post-docs, and faculty.
Application materials are the same as for the YIBS Small Grants Program, and should include:
Applicant information:

Project Title
Applicant Name & Contact Information
Current Program and Year
Advisor's Name and Department

Project Proposal:

Project Description (maximum 2 pages, single-spaced). The project description should identify the intellectual merit of your proposed work, its broader relevance, and describe the methods to be used.  
References (no limit).

Budget and Budget Justification (1 page).
Student applicants must also provide a letter of support from advisor
Applications should be submitted to YMFResearch@yale.edu.
Requirements for funded projects:
Submission of a School Forests research application;
Publishable quality work with acknowledgement to the Yale Forests and the fellowship;
End-of-year report on the project, including a 1-page research brief, and 3-5 pictures of the student, research, and project site, to be posted on the Yale Forests website;
Notify the Research Coordinator of any resulting publication and presentations.
Please direct any questions to the Research Manager (YMFResearch@yale.edu).