Forests
Yale-Myers Forest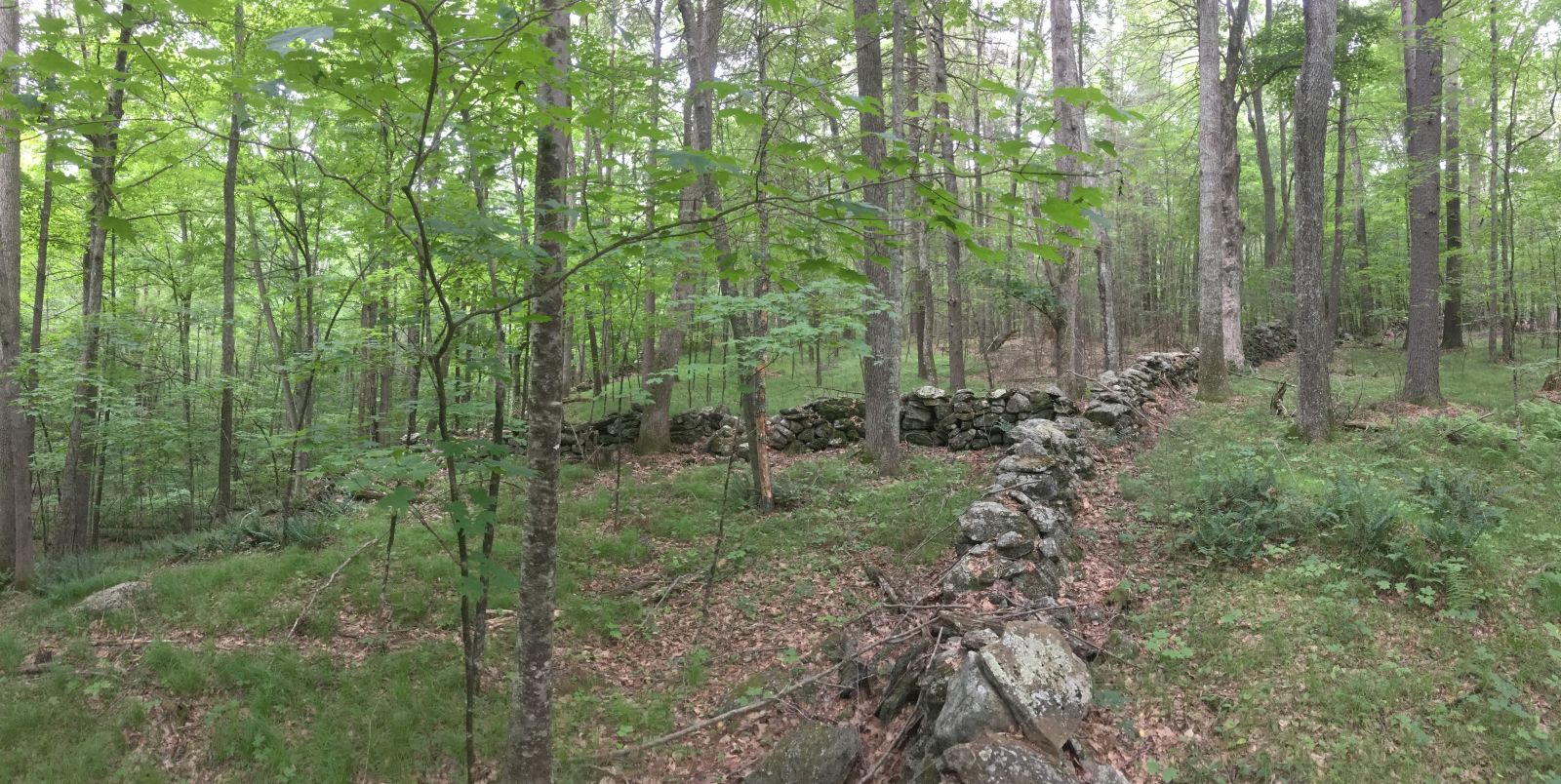 Yale-Myers Forest is our largest landholding and it encompasses 7,840 acres (3,213 hectares) in the towns of Ashford, Eastford, Union, and Woodstock, Connecticut. George Hewitt Myers, who was part of the school's first graduating class (Master of Forestry, Yale 1902), generously gifted this forest to the school in years from 1930-1934. One interesting bit of history is that some of the land which became Yale-Myers Forest was part of the "Union Lands" landholdings sold in 1720 by the colony of Connecticut's General Assembly to support Yale College's move to New Haven. Two centuries later the land that was originally sold to support a fledgling Yale College came full circle and became the Yale-Myers forest to support a fledgling Yale Forestry School.  
Yale-Myers Forest receives the most activity in terms of education, research, and harvesting operations of all the forests with the School Forest System. The Yale School of the Environment also engages in extensive outreach in the communities surrounding the forest. More information on our outreach, the Quiet Corner Initiative, can be found here.
Yale-Myers Forest is primarily comprised mixed hardwoods on glacial till soils with a large component of hemlock, several scattered white pine stands (mainly of old field origin), and occasional red pine plantations established in the 1940s after field abandonment. There are numerous small ponds, beaver meadows, and watercourses throughout the forest, as well as historical relics of water powered rural industries long gone.  
The facilities at Yale-Myers are modern, comfortable, and include a world-class research lab. More detail can be found here.
Yale-Toumey Forest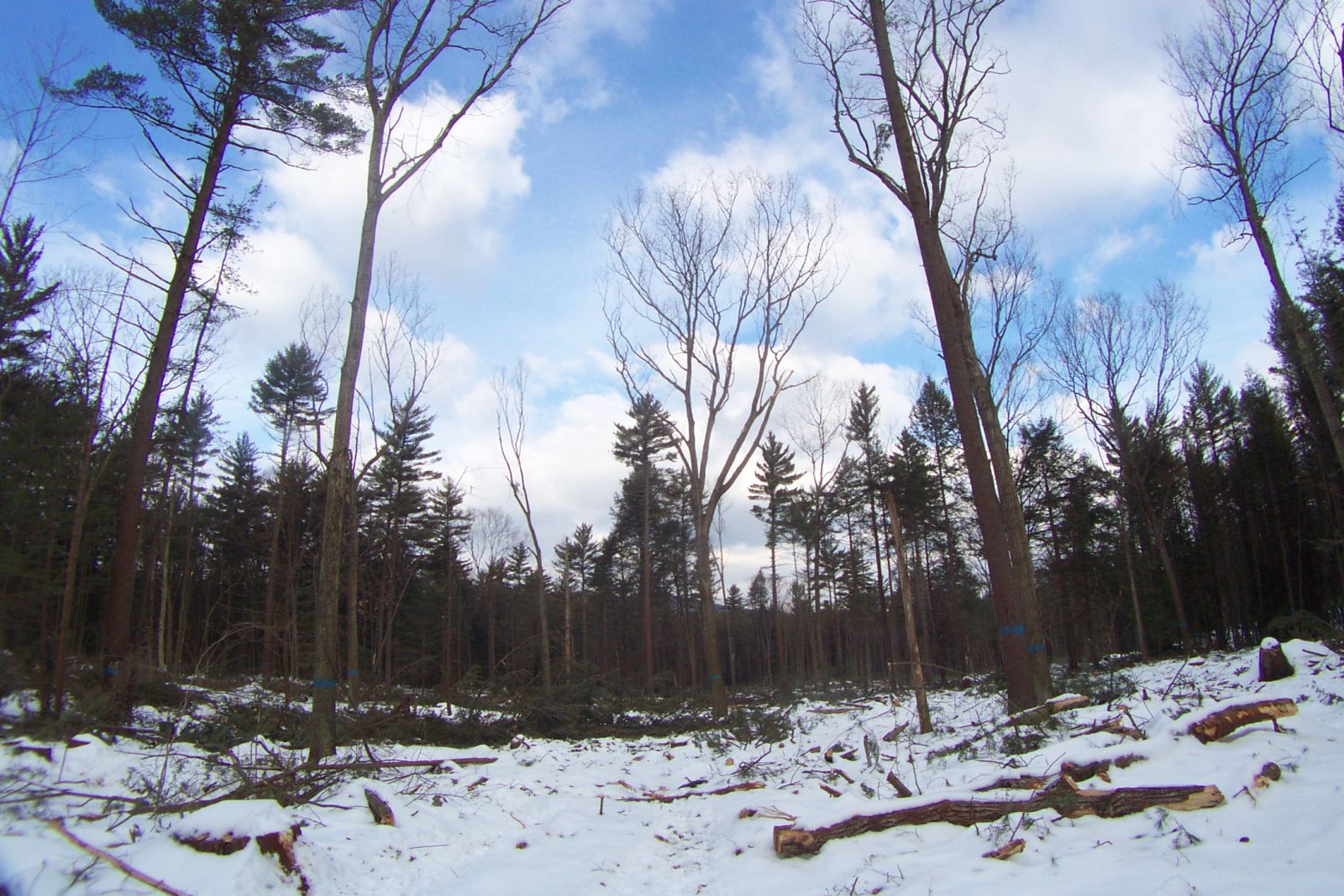 The Yale Toumey Forest is 1930 acres in area (764 hectares) and is located in the towns of Keene and Swanzey, in Cheshire County, New Hampshire. The original tract of this forest was also a gift by George Hewitt Myers.
The forest is mostly comprised of white and red pine, all of plantation or old-field origin and as a result of hurricane blowdowns. The soils of the Ashuelot river valley are of glacial sandy outwash origin and promote a coniferous ecosystem typical of the region. This forest is utilized as pallet for young foresters at Yale to hone their skills in the management of conifer and mixwood ecosystems. The area is also serves as a home for collaborative research within Yale and neighboring academic institutions.
Bowen Forest
The Bowen Forest encompasses 462 acres (184 hectares) in the town of Mt. Holly, in Rutland County, Vermont. The Bowen Forest was given to the School in 1924. Edward and Elma Bowen donated the Bowen Forest in memory of their son Joseph Brown Bowen. Joseph Bowen was a graduate of the Forestry School (Master of Forestry, 1917) and died in service during World War I.
Most of the forest is dominated by northern hardwoods (beech, sugar maple, yellow birch), but there are some areas of spruce and fir.
Crowell Ravine
Crowell Ravine is 75 acres (31 hectares) in the town Duxbury, in Washington County, Vermont. Robert Crowell donated this tract in December 1983. It is a northern hardwood forest that is recovering from unsustainable timber harvesting that occurred in the mid-1900s. The land surrounds a steep ravine with water cascades at the bottom and does not receive active timber management due to its sensitive ecological features.
Crowell Forest
Crowell Forest is 285 acres (117 hectares) in Dummerston, Vermont in Windham County and consists of two tracts about one mile apart. Robert Crowell donated the first 200-acre tract in April 1985 and the second 85 acre parcel in October 1986. Both tracts are primarily hardwood forests, with some stands of old-field white pine. Yale conveyed a conservation easement on the second 85 acre tract to the Vermont Land Trust in January 1996. Both tracts are actively managed and utilized by students to learn hardwood forest management.